Medical Care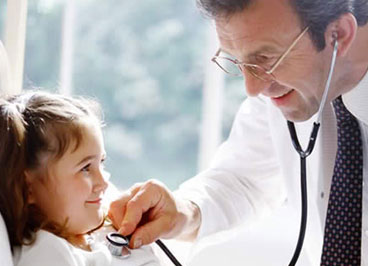 We are proud to provide integrative compassionate care in the whole spectrum of Medical care in the office, Hospitals and Rehabs. We provide compassionate care with good communication. We are committed to providing a highly accessible primary care services to all patients above age 18. Same day appointments are available – please call us earlier in the day to ensure seamless medical care. We use the efficiency of our Electronic Medical Records (EMR), and online Patient Health Record (PHR), to provide the old-fashioned doctor-patient relationship our staff members grew up with. Every patient gets a patient summary in the end of the visit with their medication list and visit summary to enhance compliance by excellent patient education.
Our providers and staff are dedicated to the health of your family and the health of our community. We are on call and available via our patient portal 24/7/365. Give us a call, or drop by and meet us! You can even like Brevard Health Center on Facebook.
For your convenience, we accept payment by Visa, MasterCard, Discover, American Express and of course by cash or check. We accept most major insurances. Please call your insurance company to verify if we are participating with your insurance company as many change yearly. Abundant free parking is available in our facility which is near Holmes Regional Medical Center.